Brand concept for the Museum of Illusion on 8th Ave. Logo was designed in the light of the typical illusion pattern, and so the square modular system, to bring the museum a modern and compelling look.



Type: Brand Identity, Digital design
Year: Feb, 2019





Chinese Project is a street food / private kitchen project based in London. They explore and cook Chinese fusion recipes. Chinese Project offers handmade buns with various ingredients like beef, pork, and vegetables at the London Sunday Market.
Brand identity was designed based on the concept of authentic, fun and tasty Chinese Fusion Cuisine.
Type: Branding
Year: October 2019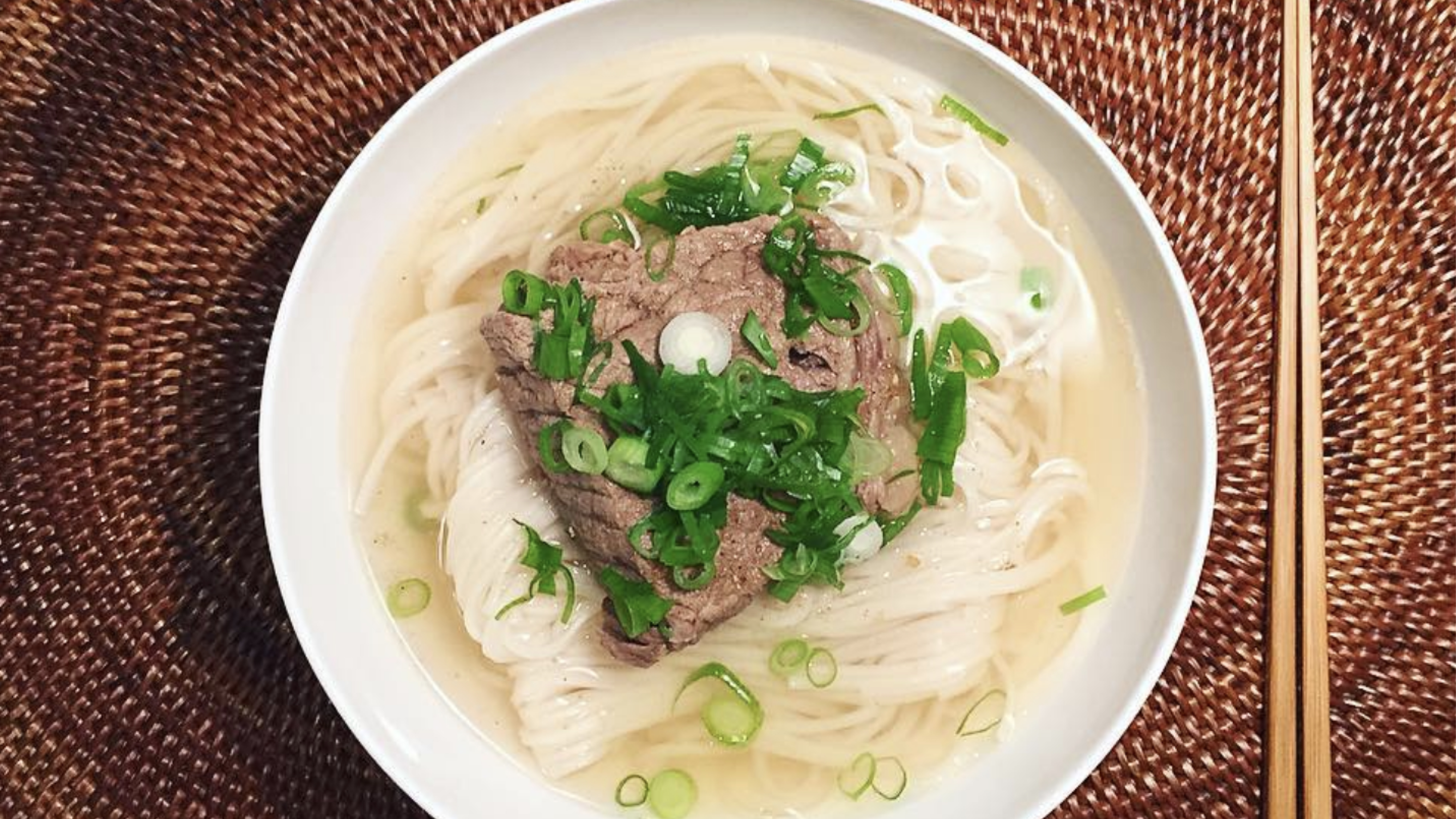 Brooklyn Botanical Garden
rebranding.
"Brooklyn Botanic Garden is an urban botanic garden that connects people to the world of plants, fostering delight and curiosity while inspiring an appreciation and sense of stewardship of the environment."
A concept rebranding for the Brooklyn Botanical Garden. The contemporary yet elegant brand update aims to give Brooklyn Botanical Garden a fresh and relevant look.
Type: Branding
Year: October 2019